Boredom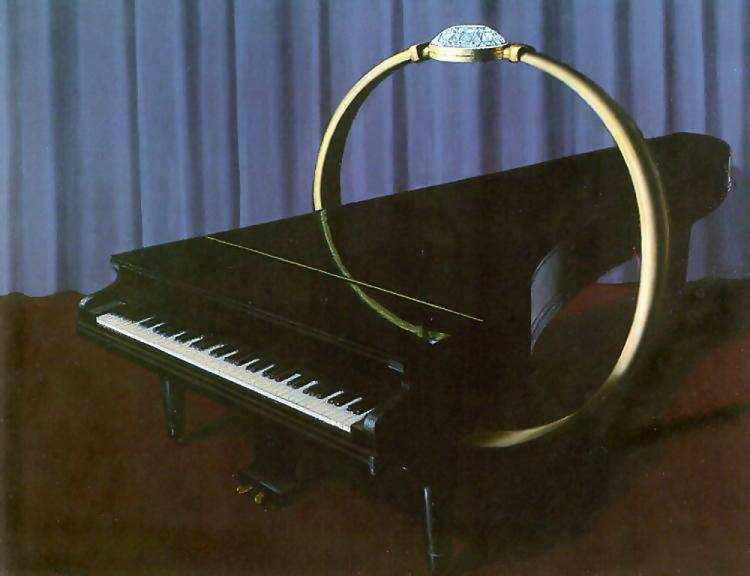 Boredom

If there were no
plague, pestilence, famine, catastrophe or fear,
what would you do?
Go crazy from the boredom
and
create some chaos?
Or could you keep yourself busy forever
at
the keyboards of the instruments of art?
Our Father, who is Art in Heaven,
Hallowed be thy Eternal Name.
Thy Kind Ship come,
It will be done.
On Earth as it is in Heaven.