Golden Key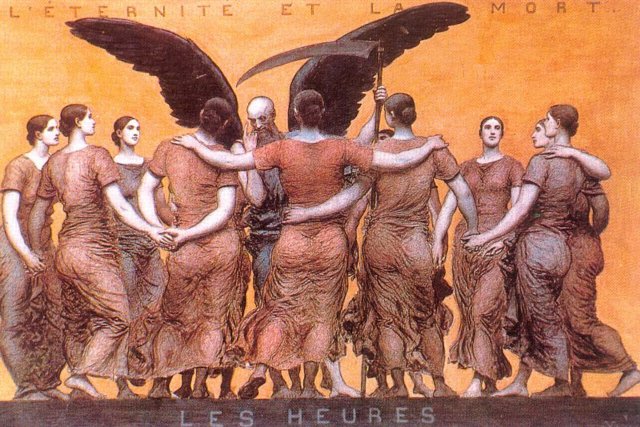 Golden Key

Tragedy and Travesty, Romance and Sin,
Miracles and Majesty; That's where I've been.
Miracles in Majesty, Romance and Song,
Tragedy and Travesty, That's where I've gone.
The fact I'm still here, is Proof don't you see?
In the Omni Long Run, it is better to BE.
Halcyon and Thrill, High-Cool and Romance,
In Fancy Free Faithlessness, I choose to Dance.
Pride is our Willingness, our Willingness to BE
I ADORE me Forever, For Ever for Free.